Awards and expert panel
Awards
For this contest, a shortlist of five participants will have the unique opportunity to present their ideas at Canon's Future Book Forum on the 2 nd December 2021. After each short pitch, an expert panel will ask questions and discuss the idea presented. Afterwards, the audience, consisting of a whole variety of stakeholders from the book industry, will vote on the most promising ideas.
As such a pitch situation may be new to you, HYVE will support you in the preparation of your pitch. A team of innovation experts will guide you through the process of creating a compelling presentation to convince the experts and the audience, and give you feedback.
1st place: € 1,000
2nd place: € 700
3rd place: € 500
4th place: € 250
5th place: € 250
Professional pitch training for shortlisted participants (top 5)
2 MVPs (most valuable participants): € 150 each
If you are a startup already developing a solution or have a ready to market Solution in place, feel free to reach out to us. We are interested in collaborations beyond the terms & conditions of this contest.
Canon innovators´ cauldron expert panel members
The experts below will put questions to each of the shortlisted presenters after their pitch, while the event audience will vote to decide the final winners.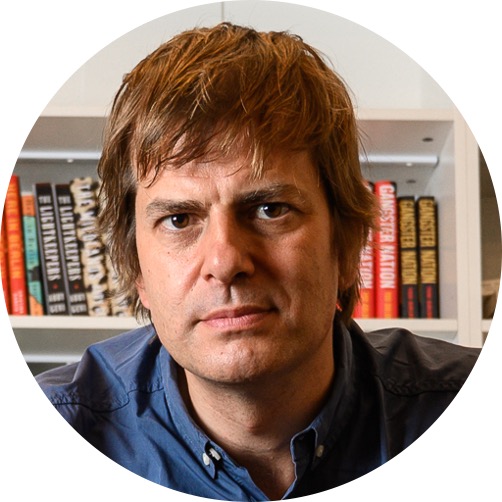 Andy is the Founder & CEO of Bookshop.org, an initiative dedicated to increasing the e-commerce market share and sustainability of independent, local bookstores. He is also the co-founder and publisher of Catapult press, the co-creator and publisher of the websites Literary Hub, Crime Reads and Bookmarks, and co-founder and chairman of Electric Literature. His focus is on helping books to remain a vital part of our culture in the digital age.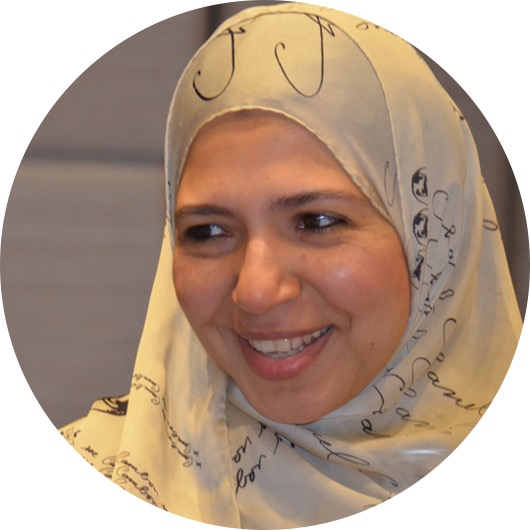 Dalia Ibrahim is the CEO of Nahdet Misr Publishing House, an affiliate of Nahdet Misr Group , the pioneering education and publishing group that, operating through six different entities over the course of the past 80+ years, has evolved into a regional icon of knowledge and globally-recognized provider of cultural development to all peoples of the Arab region. Dalia is also the Founder and CEO of EdVentures, the MENA region's first corporate venture capital (CVC) specializing in education, culture and in innovative learning solutions. Dalia also serves on the Board of Directors at Endeavor Egypt, a key player in Egypt's entrepreneurship ecosystem.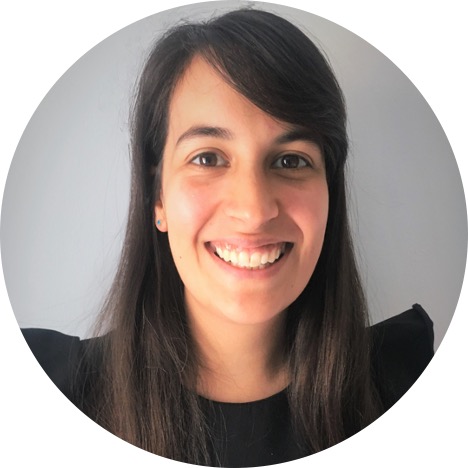 Jessica joined the UN Global Compact Network UK in March 2020 and leads a growing team and a programme of activity to engage business, government, and stakeholders across the UK on the UN Sustainable Development Goals (SDGs). As the Global Goals Programme Manager, Jessica focuses on advocating the Goals, cultivating working groups with members of the Network, and hosting forums, webinars, and workshops to enable practical action, share knowledge across sectors, and inspire business ambition to deliver the SDGs.
Future Book Forum moderators and experts for selection of finalists
The following experts will moderate the Future Book Forum, give feedback to entrants during the challenge and select the shortlist of finalists: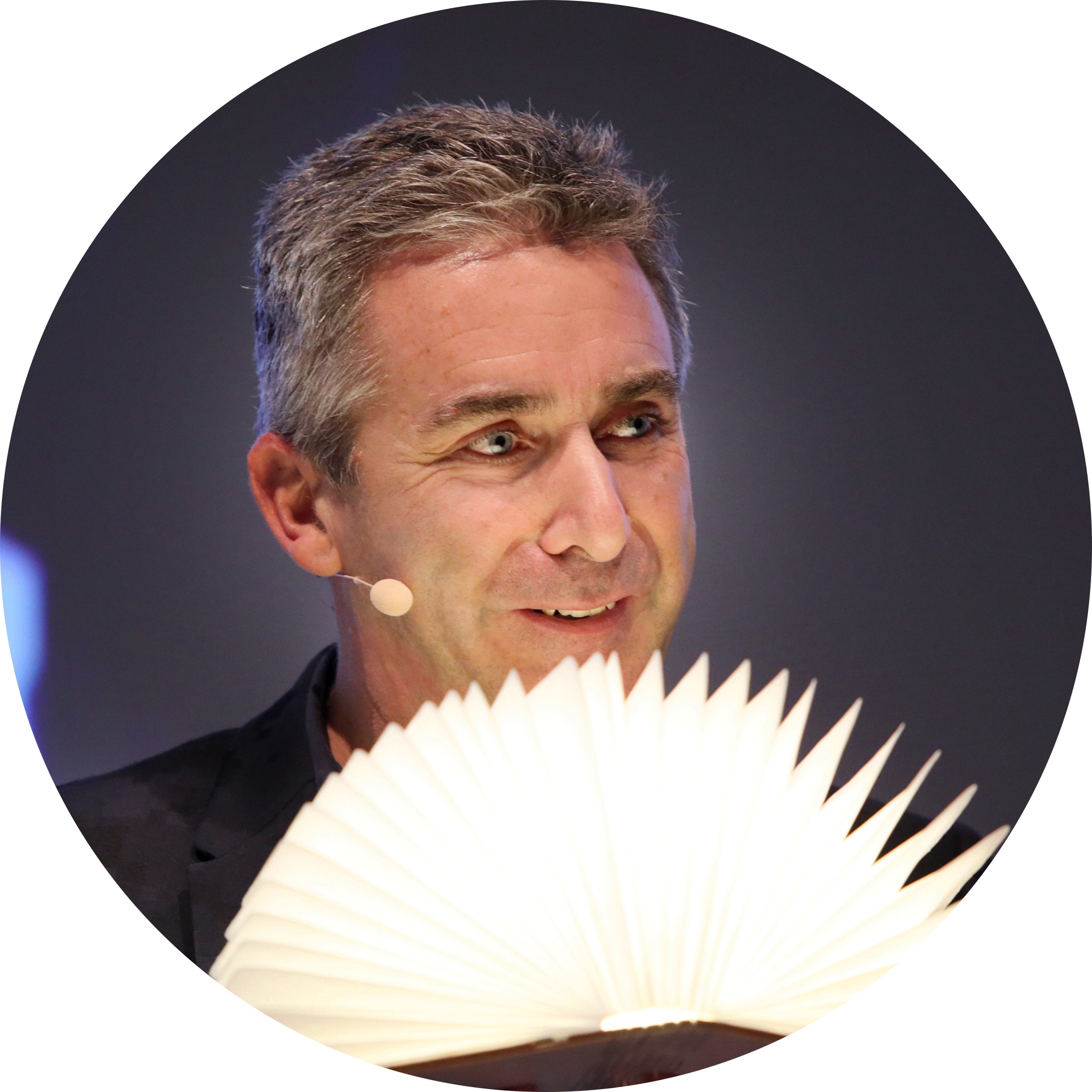 Peter is an author and entrepreneur, advisor and speaker, working with business leaders to reimagine their markets and strategies for a better future. He leads GeniusWorks, an innovative business accelerator in London, is professor of leadership, strategy and innovation at IE Business School in Madrid, and publishes the monthly "Fast Leader" magazine.
His recent projects include Adidas' growth into new markets, Cartier's redefined luxury, Coca Cola's brand strategy, Microsoft's strategic innovation, P&G's direct to consumer strategy and Unilever's sustainability program. He has written 9 books, including the new "Business Recoded", reviewed by FT with "Wow! The book you have to read now".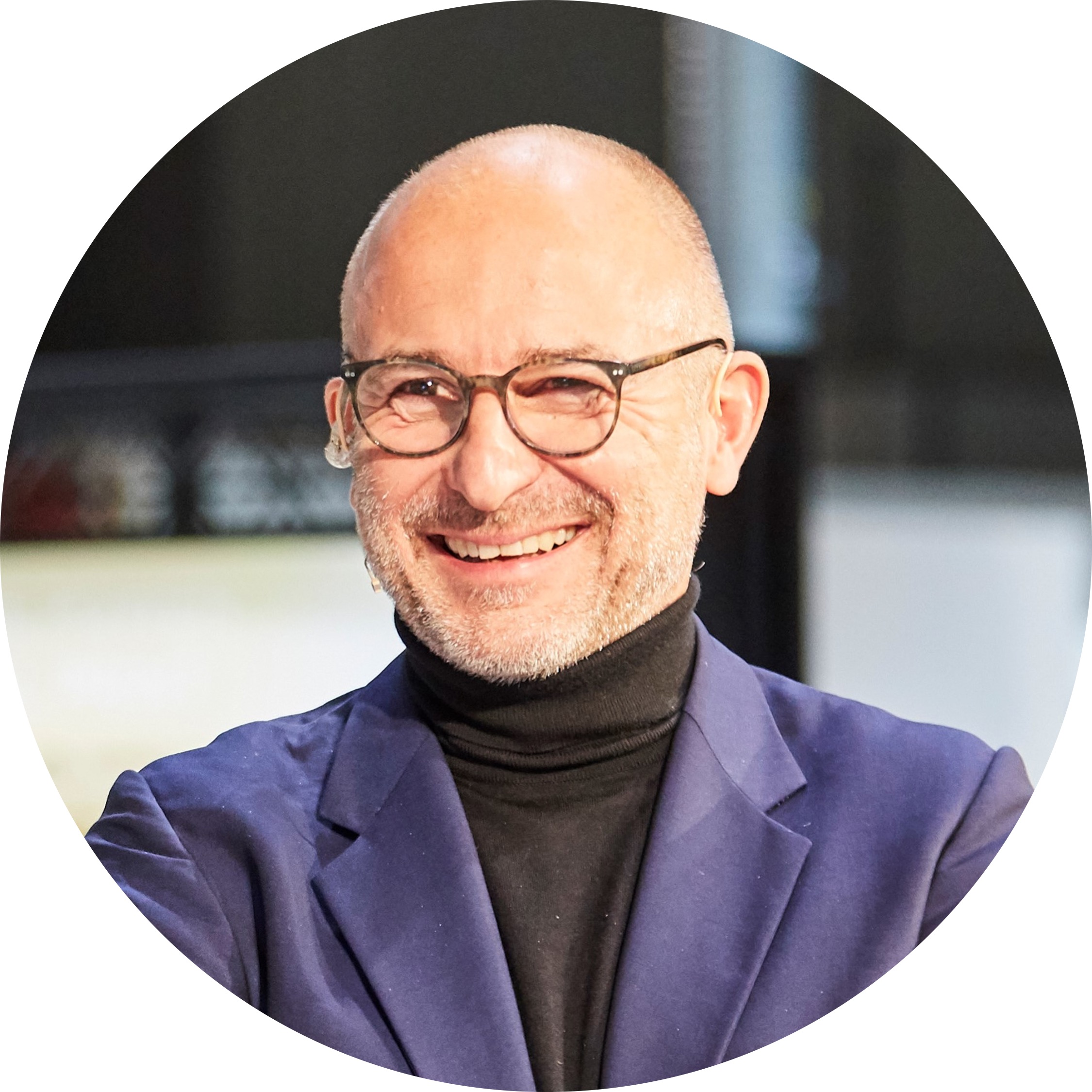 Jörg founded the Canon Future Book Forum with the vision of driving innovation and change in the publishing industry by connecting book printers and stakeholders in the book publishing industry from all over the world. As a thought leader, keen networker and believer in state-of-the-art digital technologies, he and the team developed the Future Book Forum into the leading networking and innovation event of this industry. With his 20 years of experience in sales and marketing, his passion for printed books and profound insights into international markets Jörg supports publishers and book printers alike to jointly generate ideas, share best practices and shape the future of the publishing industry.
More information on Future Book Forum can be found here.